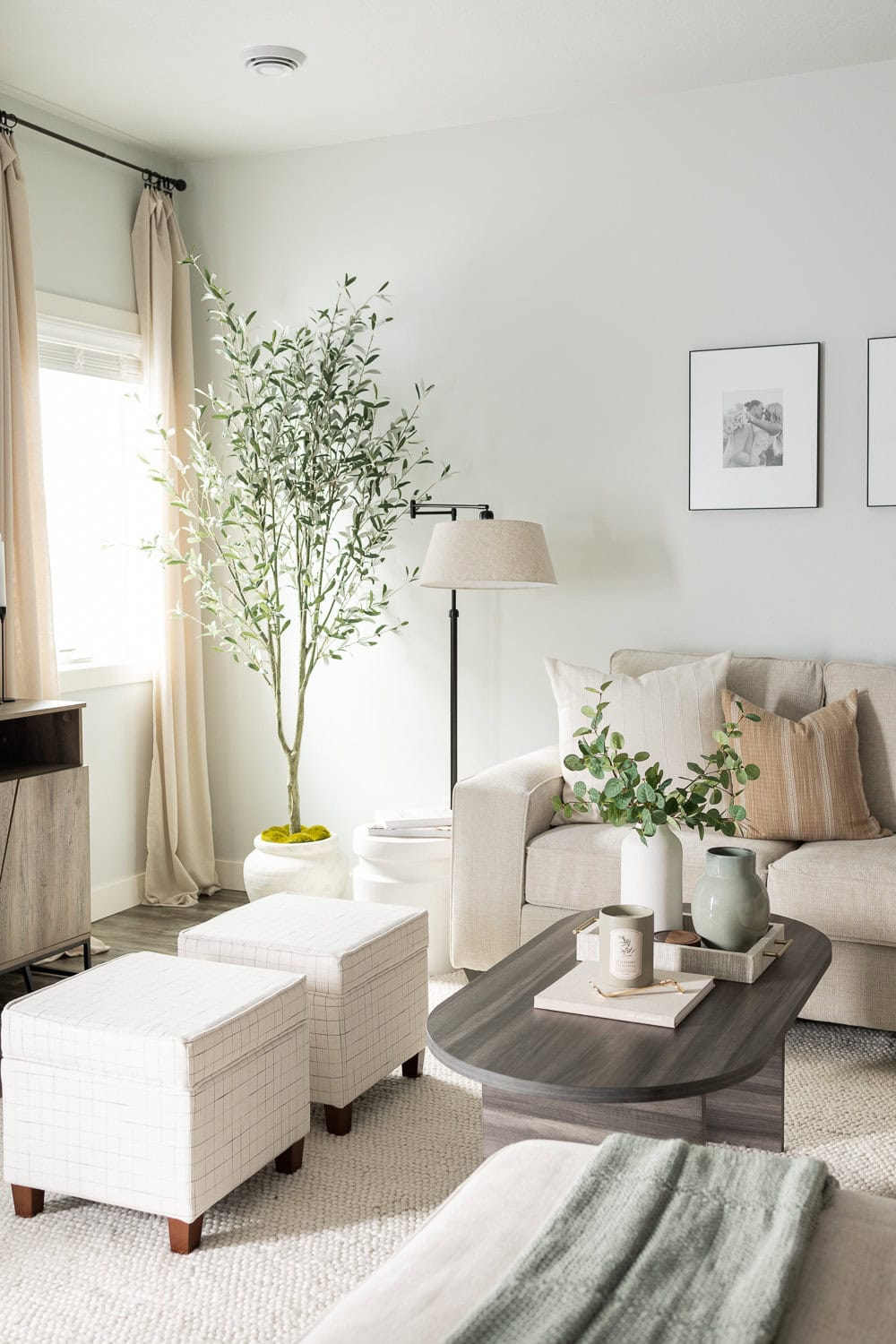 Having enough storage is one of the keys to an organized, clean home in my opinion. When I'm picking out furniture and decor, I always try to pick pieces that are both functional AND pretty! Today I'm sharing some functional decor pieces in our home that double as extra storage (and hidden storage – even better!).
Keep on scrolling for all the details, and as always, thanks for reading!
read more
Hey there, I´m Hattie
Delenit perfecto ne mel, facete utamur in mea, cum ceteros fuisset repudiandae eu. Delenit omittam philosophia per ea, eos te omnium discere. Nam adhuc percipit et. Viris comprehensam quo ea.
Want to be the first to know about the latest social media news and resources?
Leave me your email to receive new entries, tips, and specially offers only for you! . Don´t miss any update!