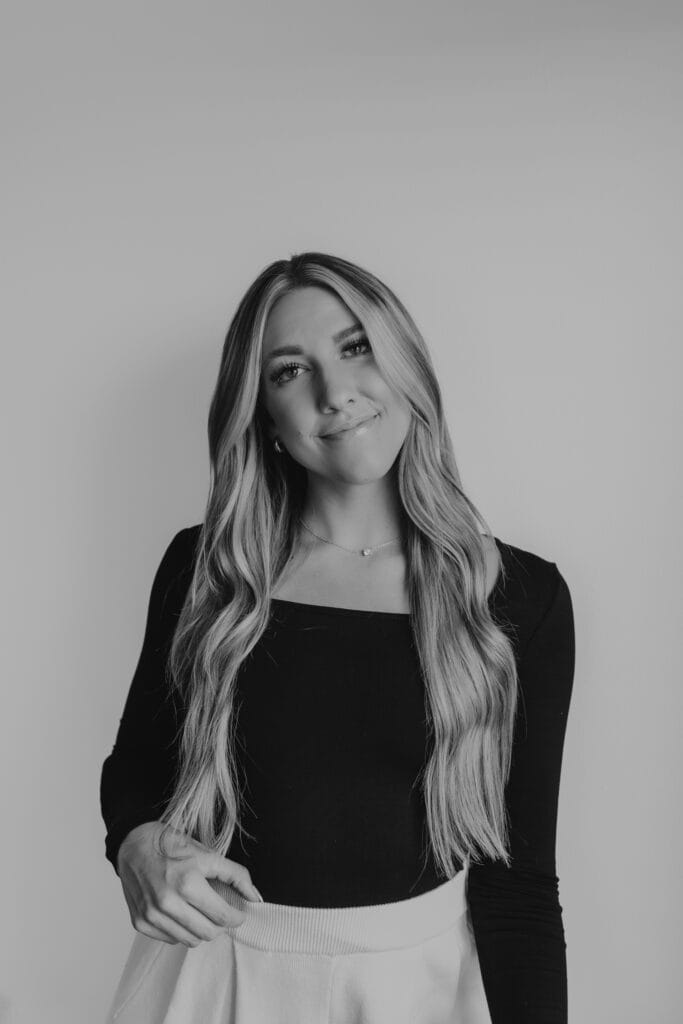 Hey there! I'm Kelsey, and I'm absolutely obsessed with the world of content creation, influencing, and social media. I'm the kind of person who gets super excited about things like taking photos and creating video content. But it's more than just a hobby for me; it's how I'm creating my dream life by design.
I've been a professional photographer for over five years, and that's how I developed the creative and technical skills that have allowed me to become a successful content creator today.
My goal as an educator is simple yet powerful: to help you live your dream life. I truly believe that you can work less and make more money by doing what you love, and I'm here to show you how to start and succeed in the world of content creation.
So, whether you're here to learn, create, or just get inspired, I'm here to be your guide on this exciting journey. Let's make your content creation dreams come true together!