Sharing a roundup of this week's follower favorites and best sellers!
THIS POST MAY CONTAIN AFFILIATE LINKS, MEANING I GET A COMMISSION IF YOU DECIDE TO MAKE A PURCHASE THROUGH MY LINKS, AT NO ADDITIONAL COST TO YOU.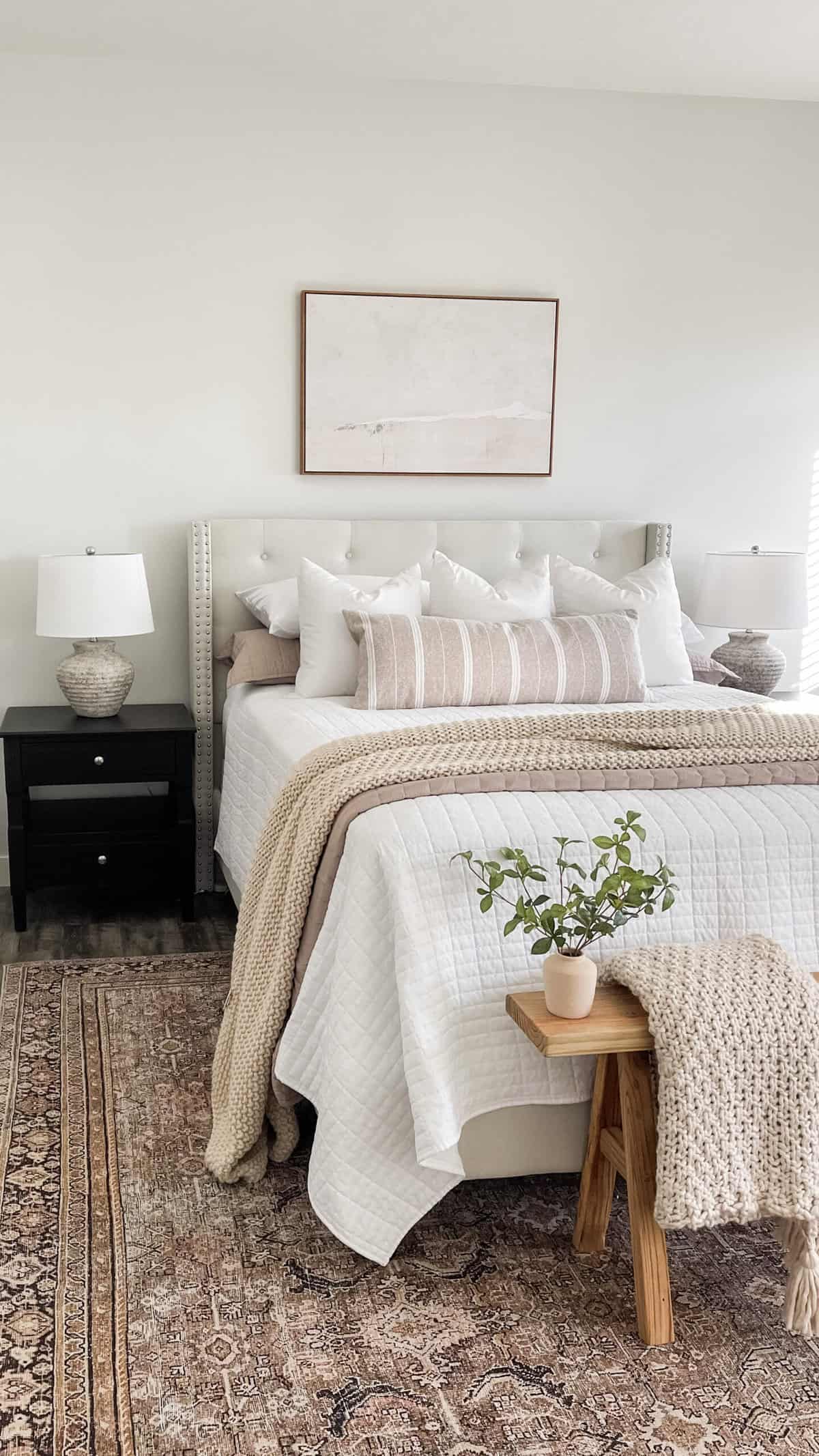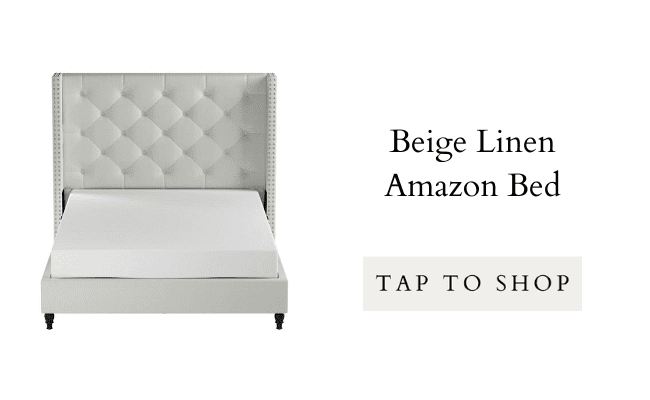 People are often surprised to hear that our bed is from Amazon! I think it's great quality for the price and we've had it since we first moved in and have loved it.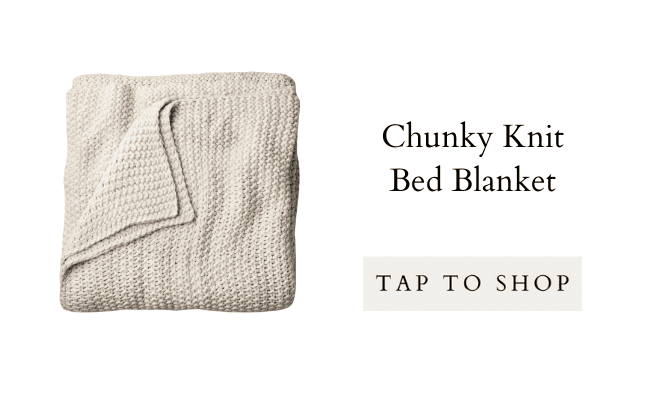 This bed blanket is so versatile and looks so good layered on a bed! And it comes in a lot of great neutral colors. I have the king size over our queen bed!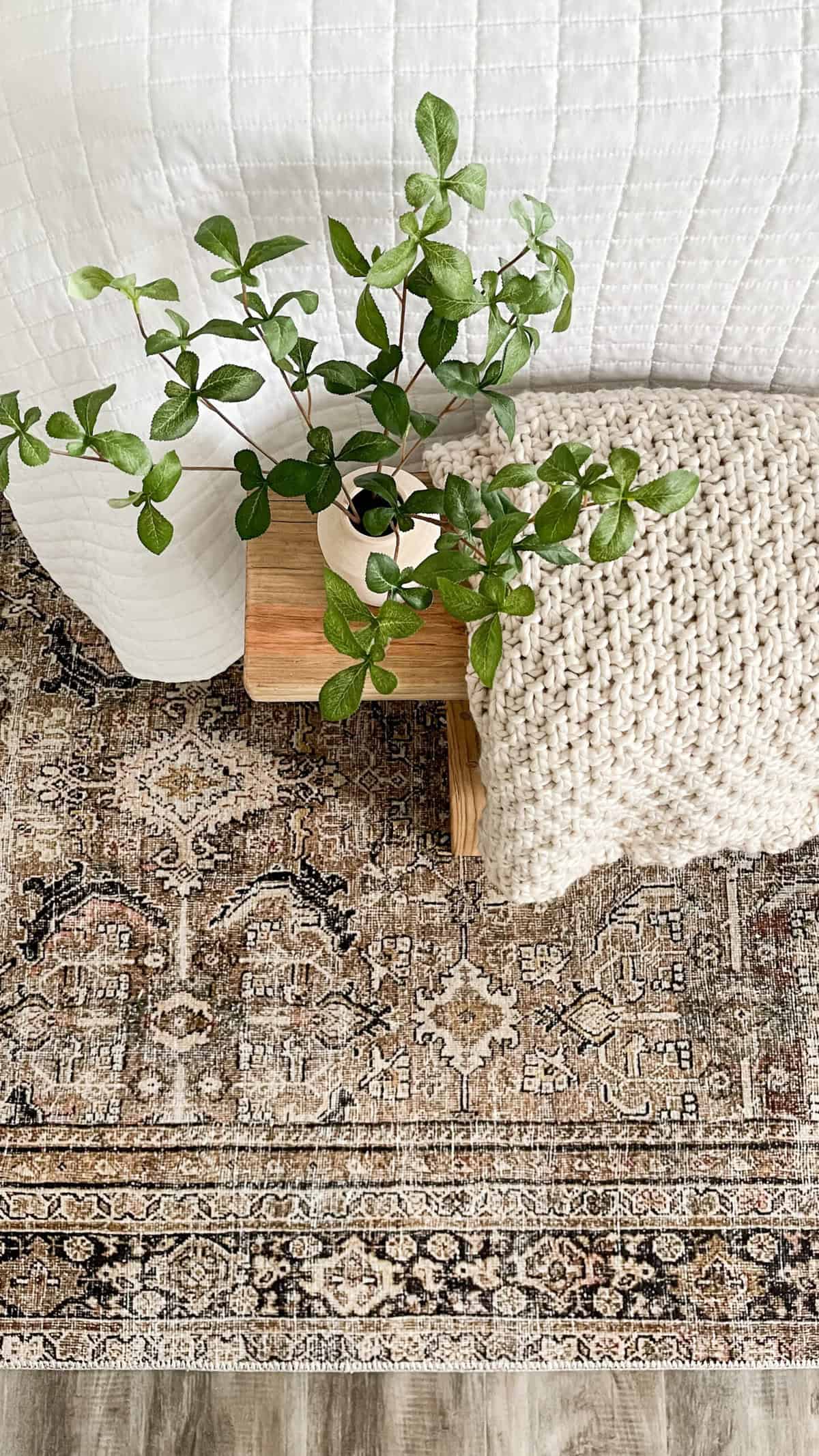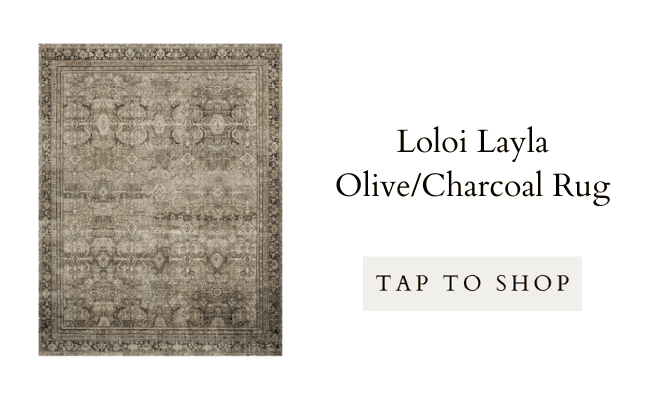 I'm obsessed with Loloi rugs! This one is the Layla style in Olive/Charcoal and it's so pretty with a variety of colors while still being neutral. It can pull a little warm, olive toned, yellow toned, etc. depending on your flooring and decor! If it is out of stock on Amazon, you can also check if it's in stock on Target HERE.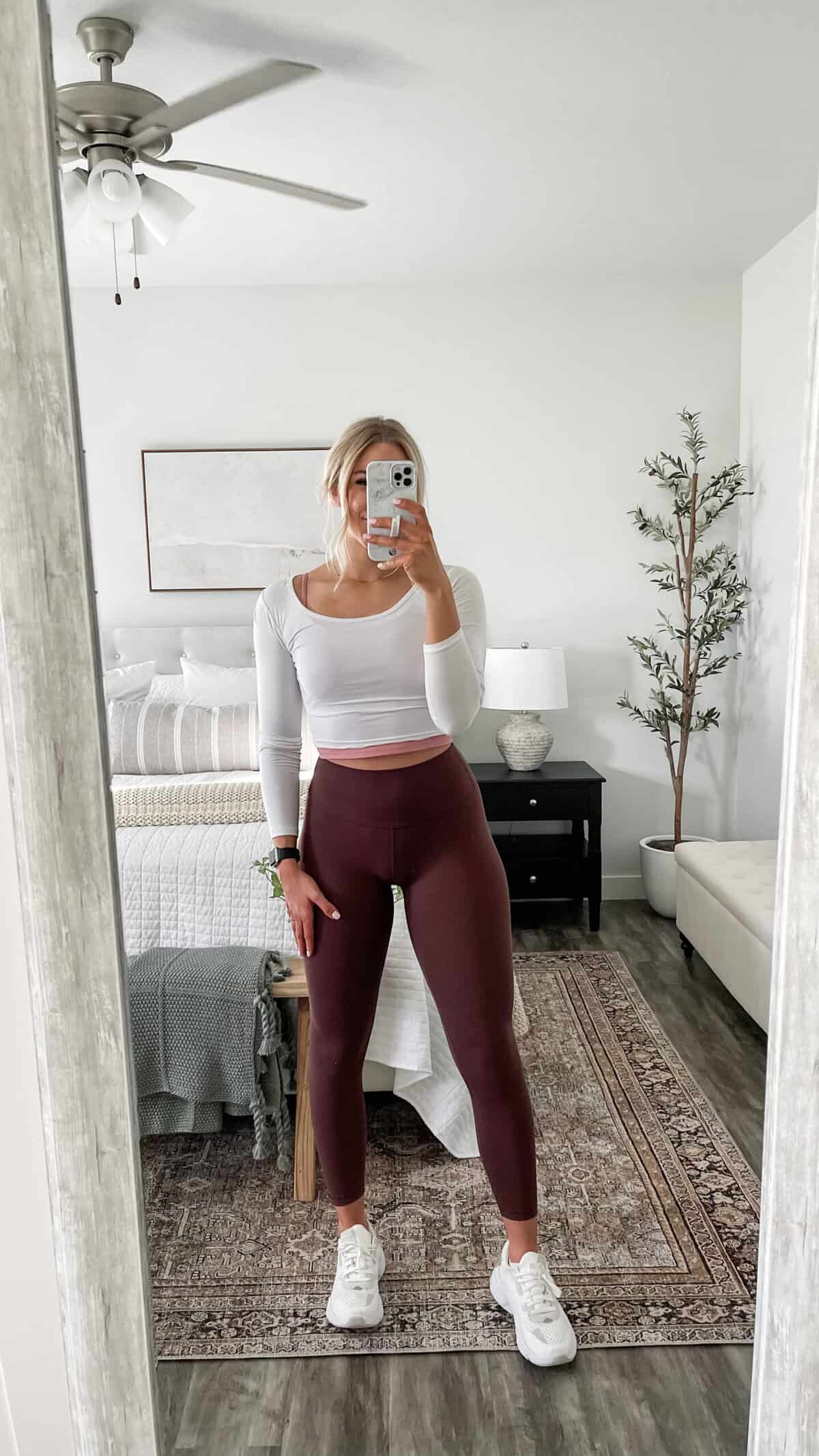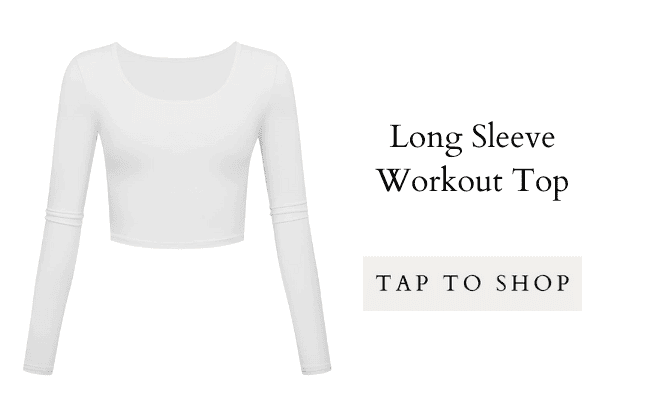 I definitely didn't expect to love this long sleeve as much as I do, but it's become a staple for me now! It's lightweight and a tad sheer (at least the white is) so I think it works perfect to layer over a gym tank or sports bra.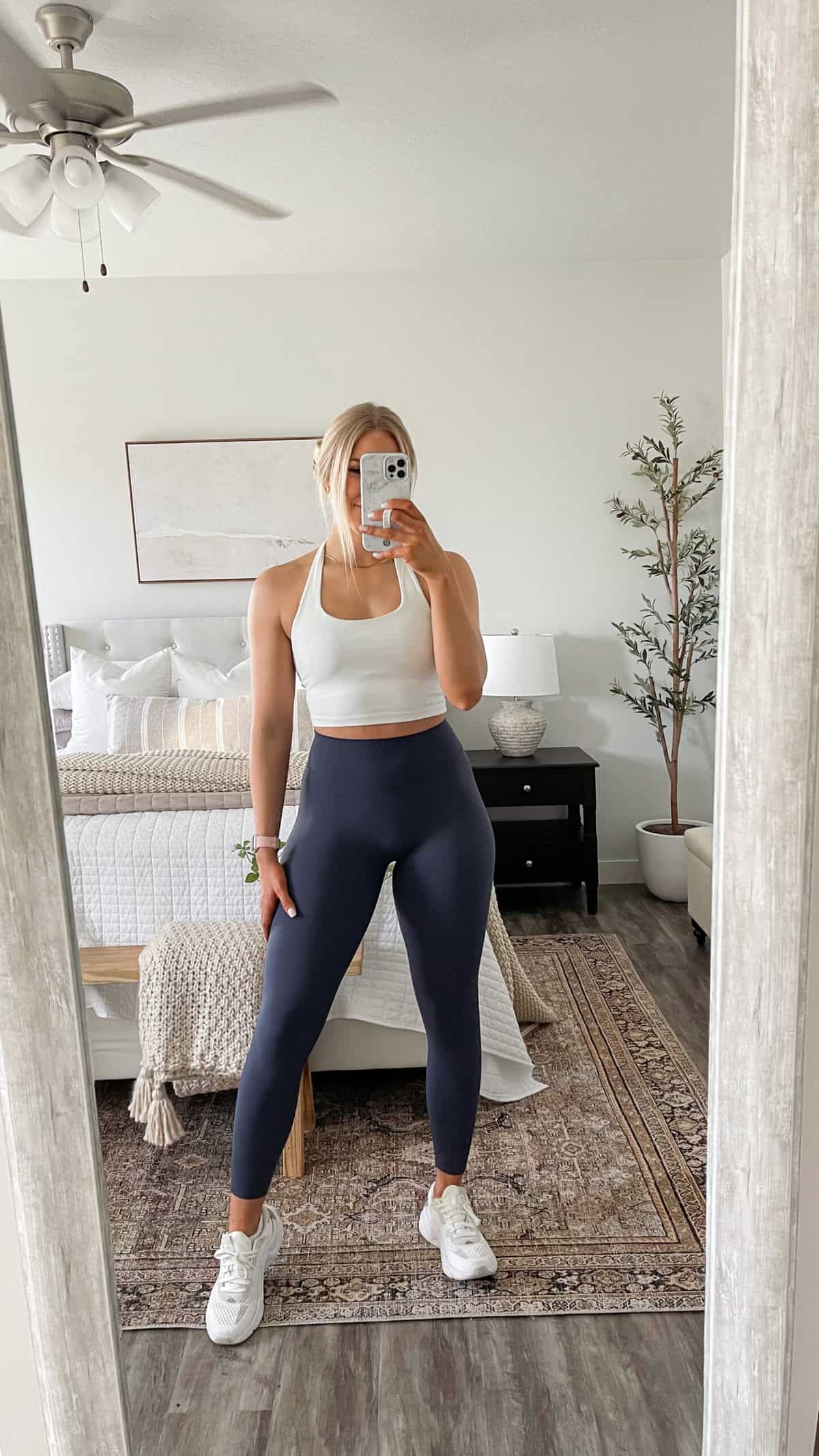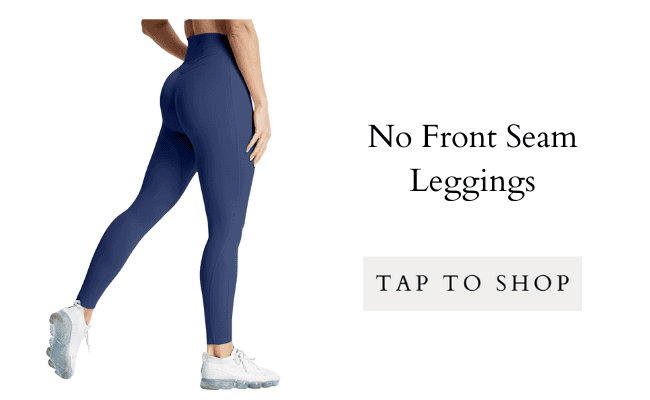 I recently ordered some no front seam leggings from Amazon to try (watch the review video on Tiktok HERE) and these were my favorite as well as yours! They fit like a glove and have a flattering side seam. Plus they come in so many cute colors for a great price!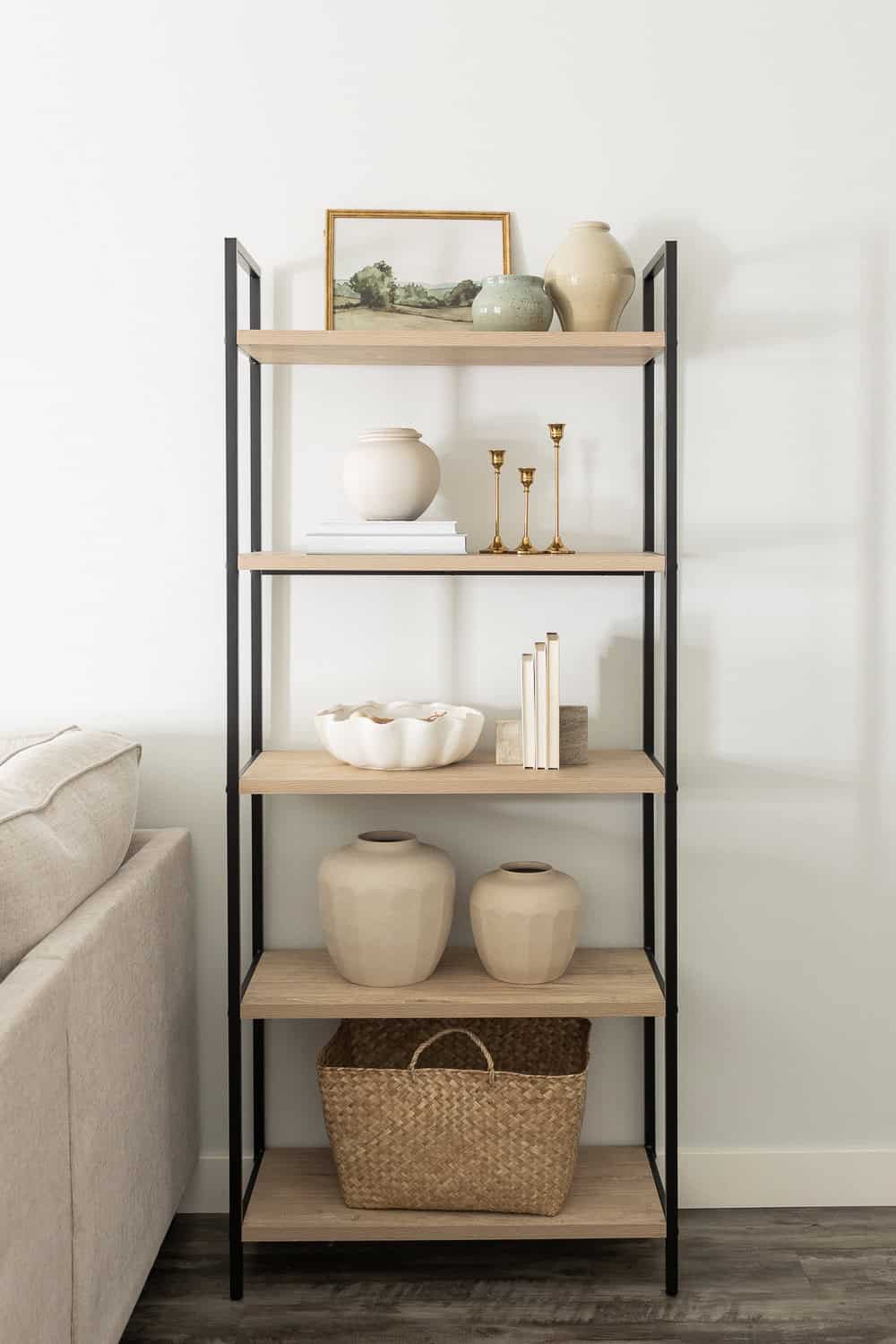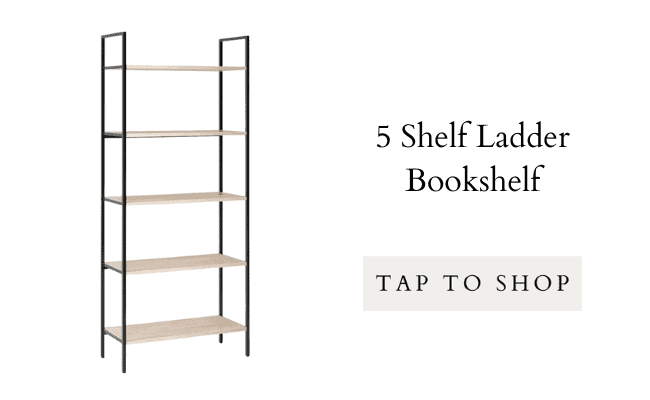 I get asked all the time where this bookshelf is from and it's been a follower favorite for weeks! I love the light, neutral wood tone that would work in any room or with any decor style. You can shop all of the shelf decor pictured above HERE.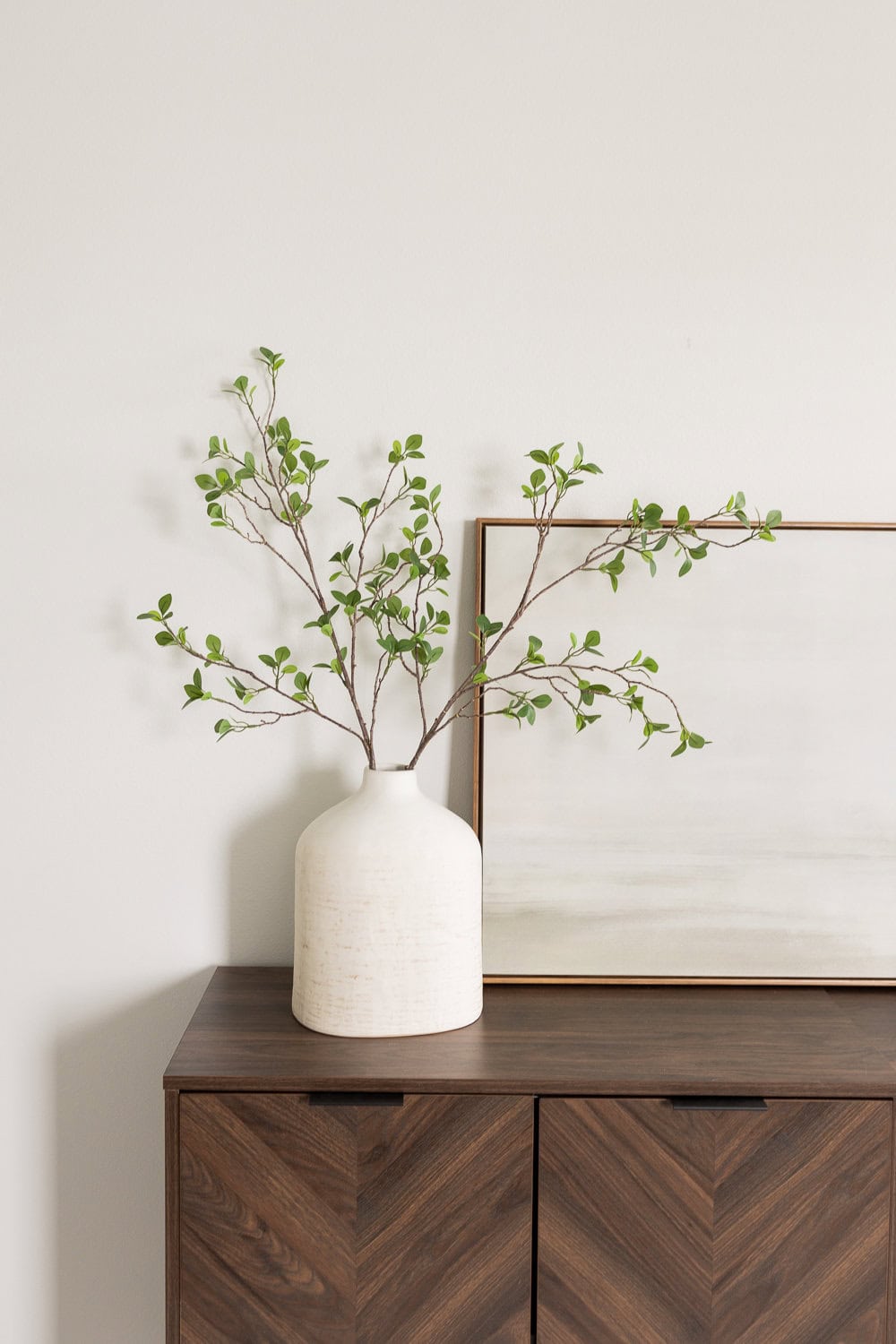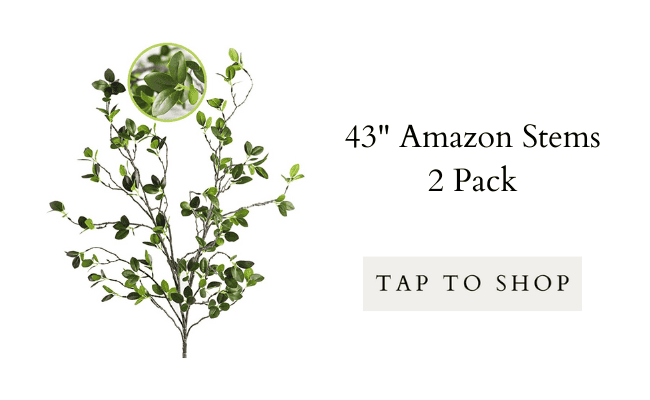 These Amazon stems are one of my favorite recent purchases! They'll be perfect for spring and year-round decor and are a great price at under $20 for a 2-pack (pictured here).
Hope you all have had the best week! Thanks for being here!