THIS POST IS SPONSORED BY WILLOW CREEK BOUTIQUE AND MAY CONTAIN AFFILIATE CODES, MEANING I GET A COMMISSION IF YOU DECIDE TO MAKE A PURCHASE USING MY CODE, AT NO ADDITIONAL COST TO YOU.
Happy Monday! I'm so excited to share some casual outfits I've been loving from Willow Creek lately! Willow Creek is a local boutique in my area and I actually photograph their new arrivals for them each week, so it's been fun getting to watch their brand grow over the last few years!
Today I'm sharing some cute casual outfits that are perfect for lounging around at home, but also super easy to dress up for a casual outing or to run errands! Keep on scrolling to see all of my favorites – and if you see something you like, use code "KELSEY" for a discount at checkout!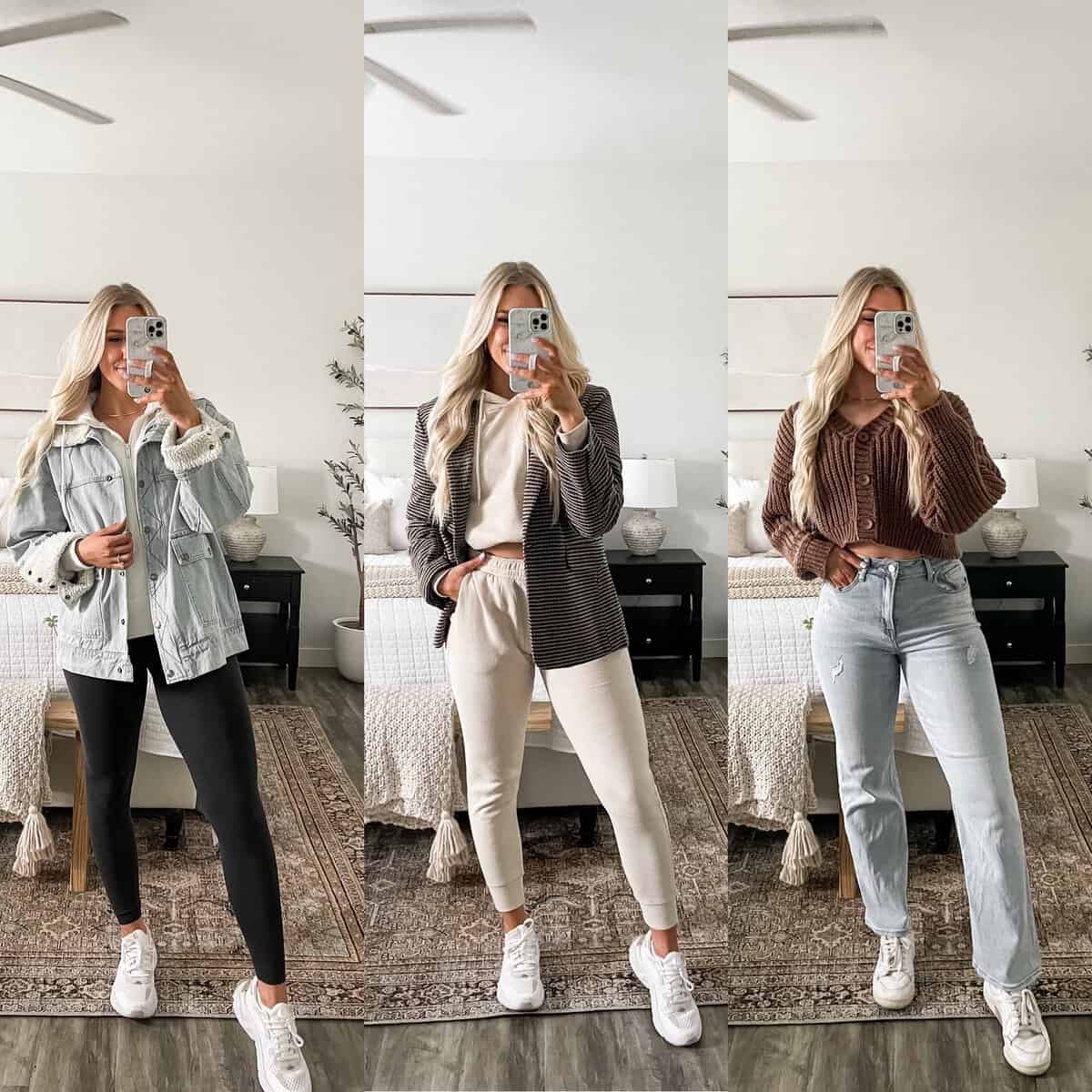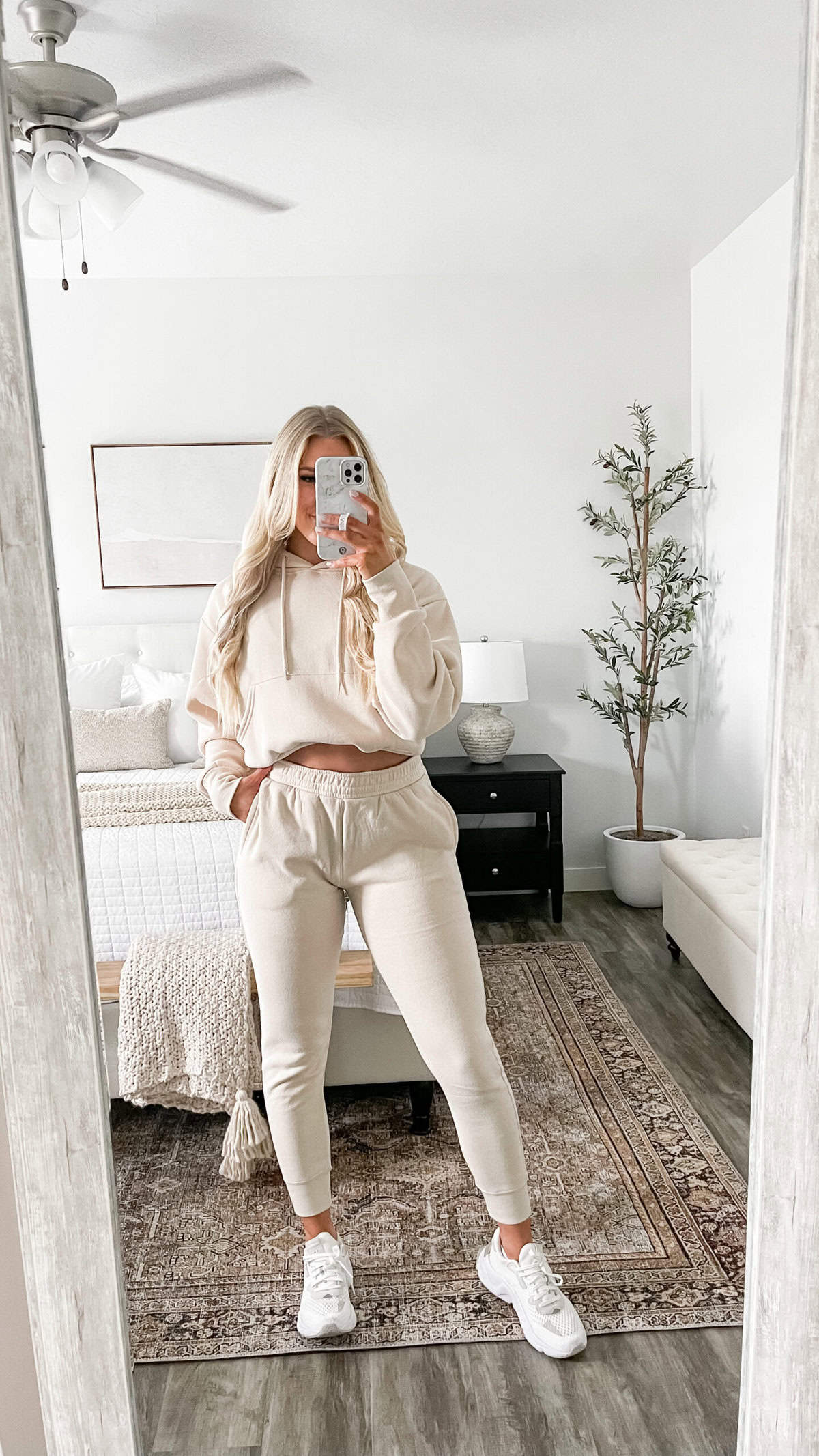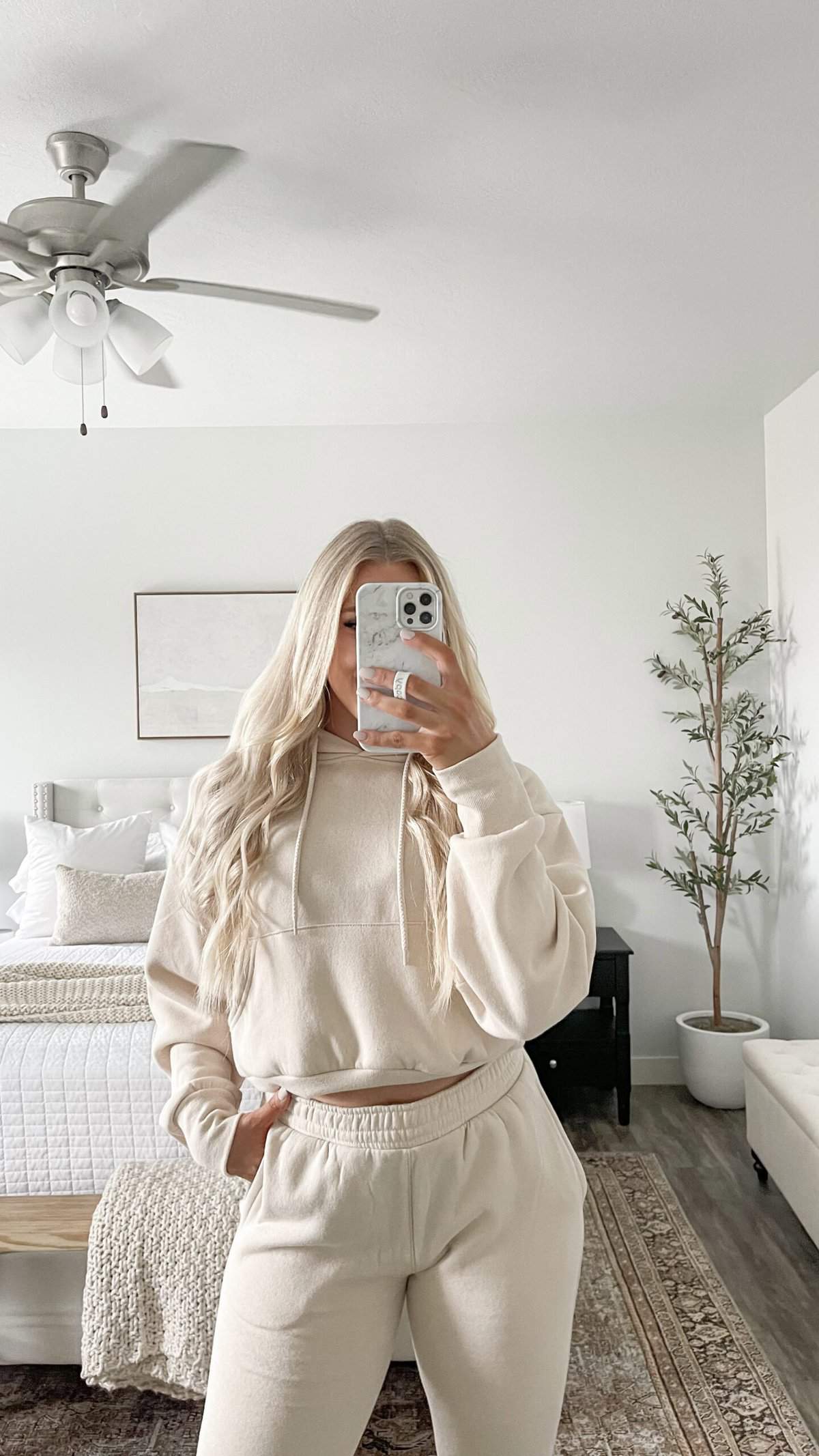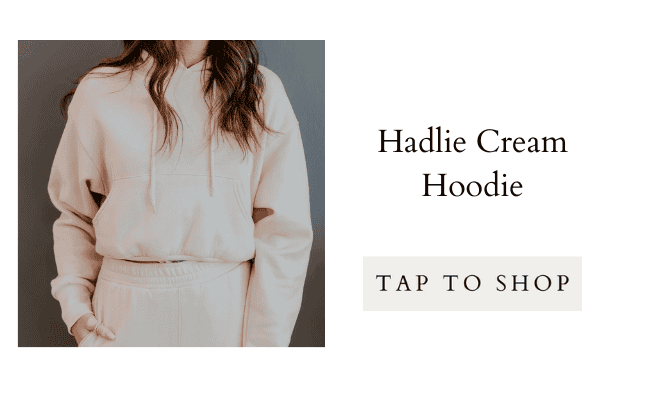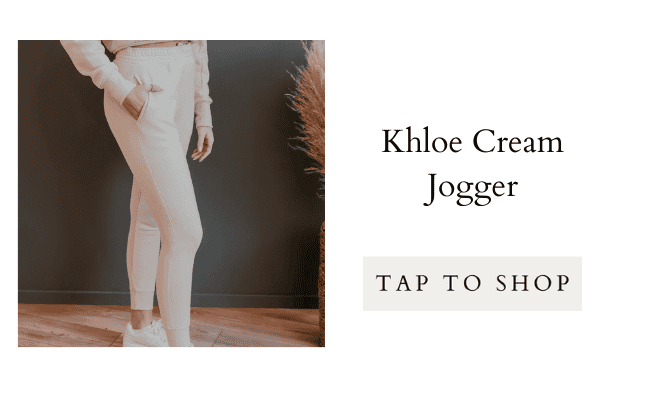 This lounge set is SO soft and comfortable! I'm a big fan of matching lounge sets because they're so easy to throw on and look put together. And this one is only $40 with code KELSEY at checkout 👏🏼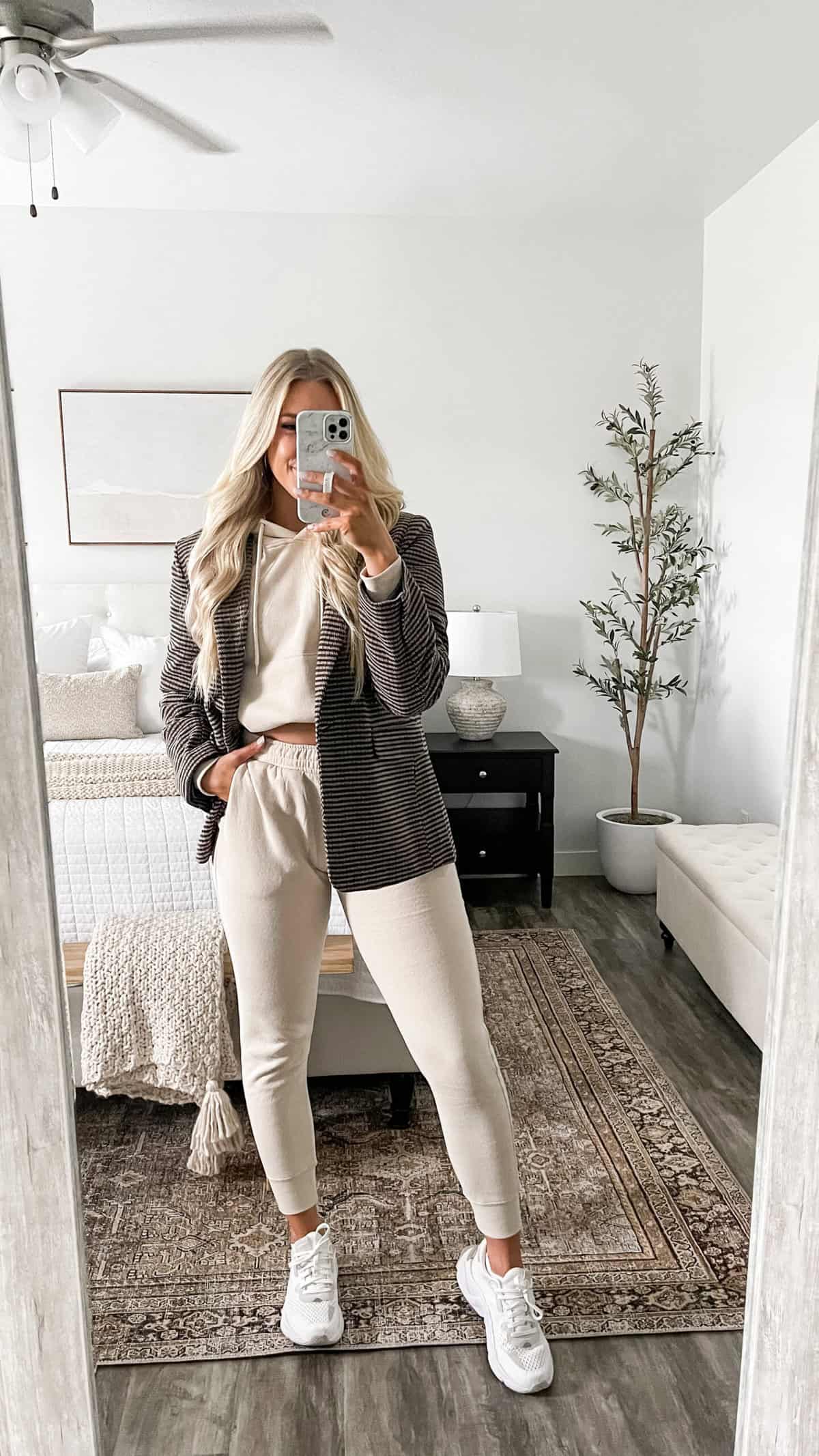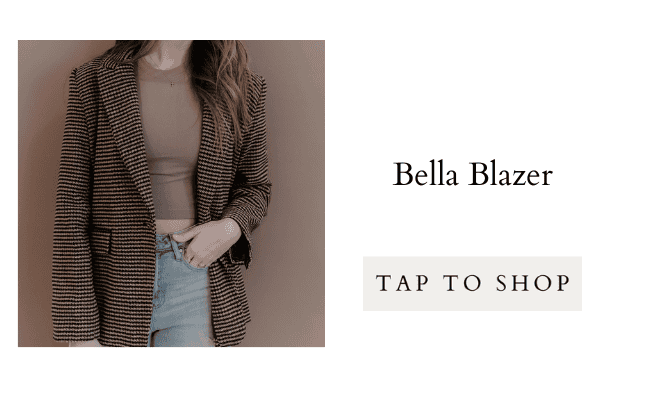 I'm LOVING this cream lounge set paired with the Bella Blazer! Such a cute dressy casual look! Both this lounge set and blazer are so versatile to create so many different outfit options. Here's another casual blazer outfit with the Bella Blazer!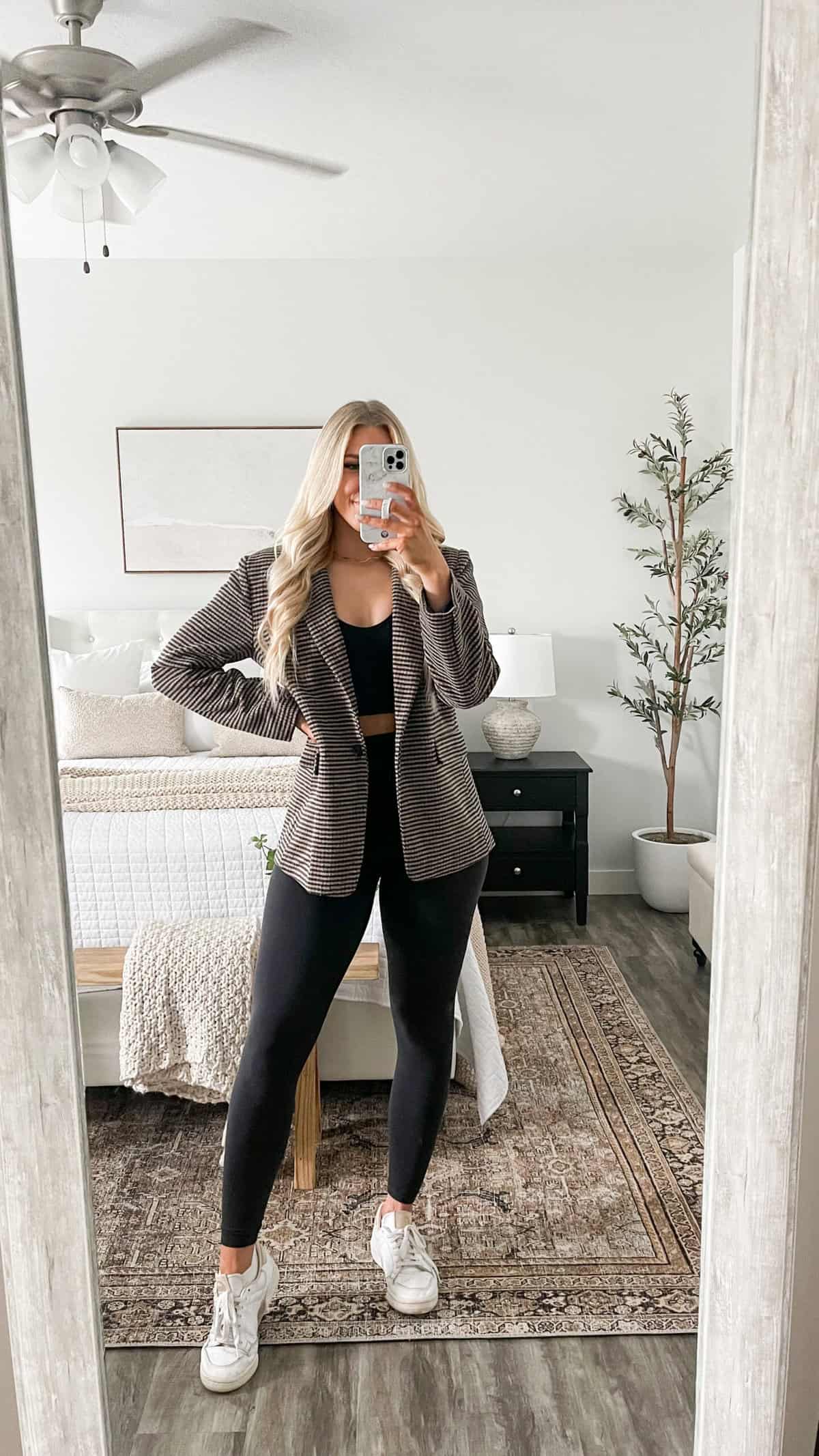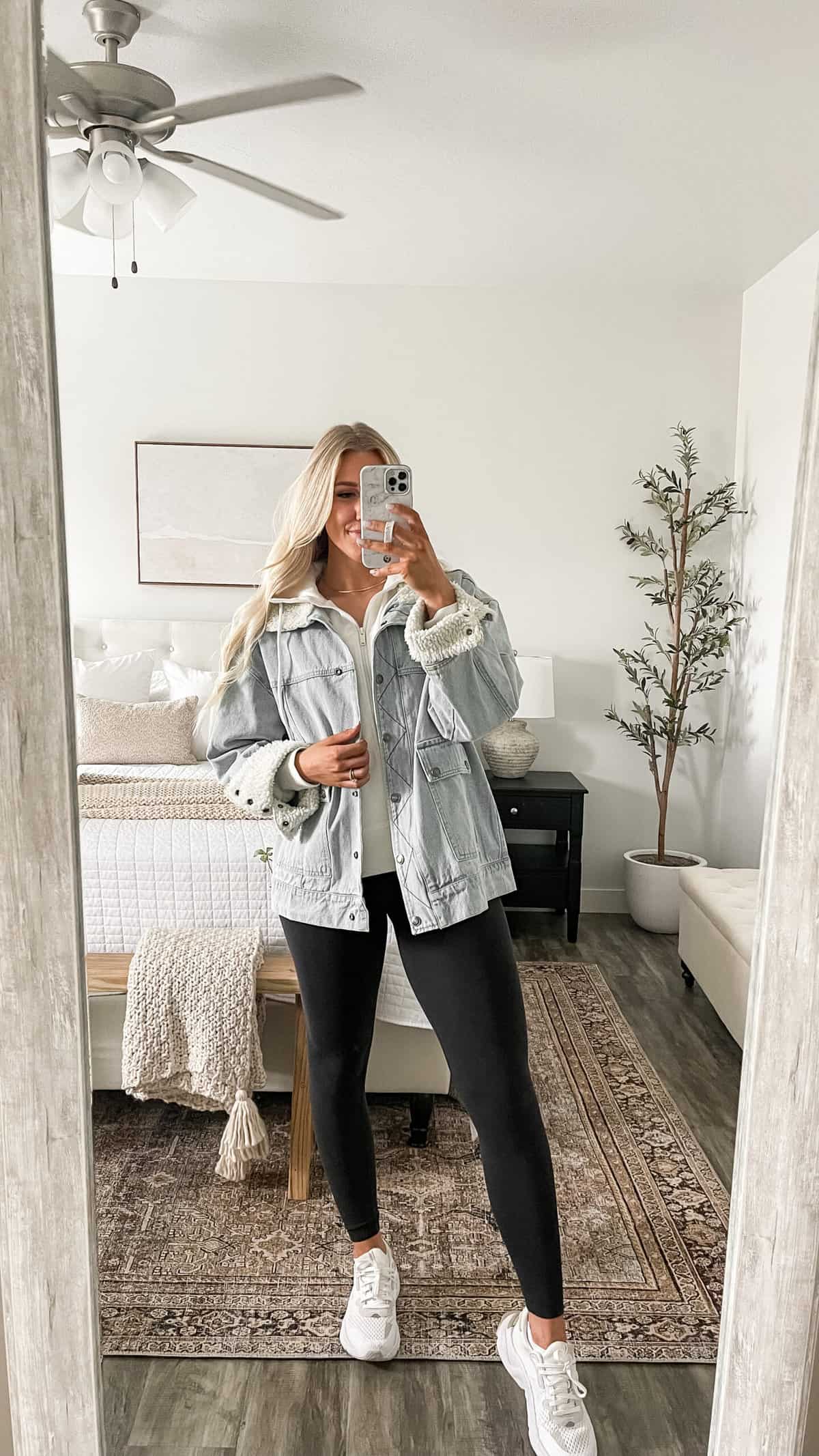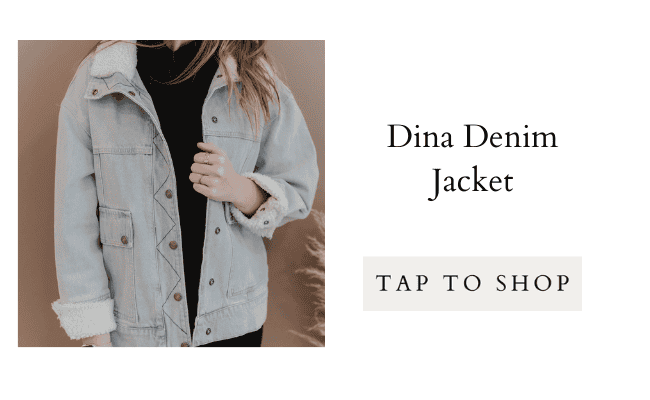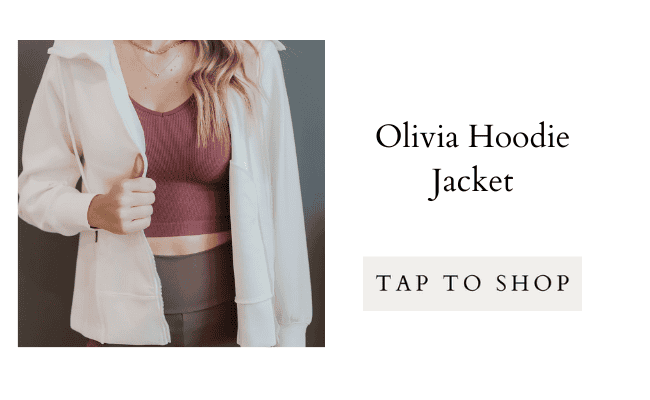 I wore this denim jacket with this white hoodie underneath to a casual dinner with friends the other night and it was the perfect cute, casual outfit! If you haven't noticed a theme with these outfits already… they are all so versatile and can be worn many different ways in different seasons. The Olivia hoodie jacket is cute all alone or unzipped over a workout set too!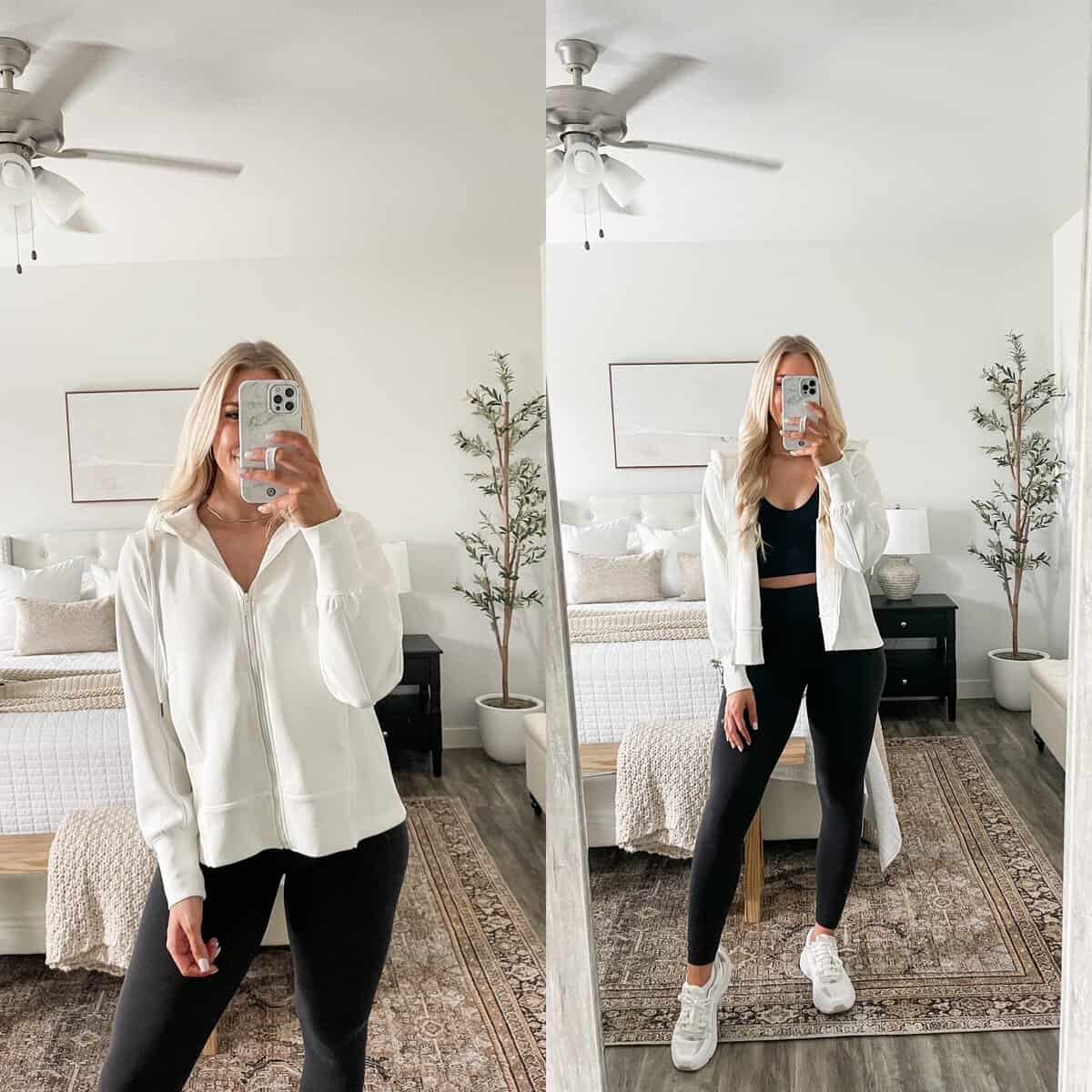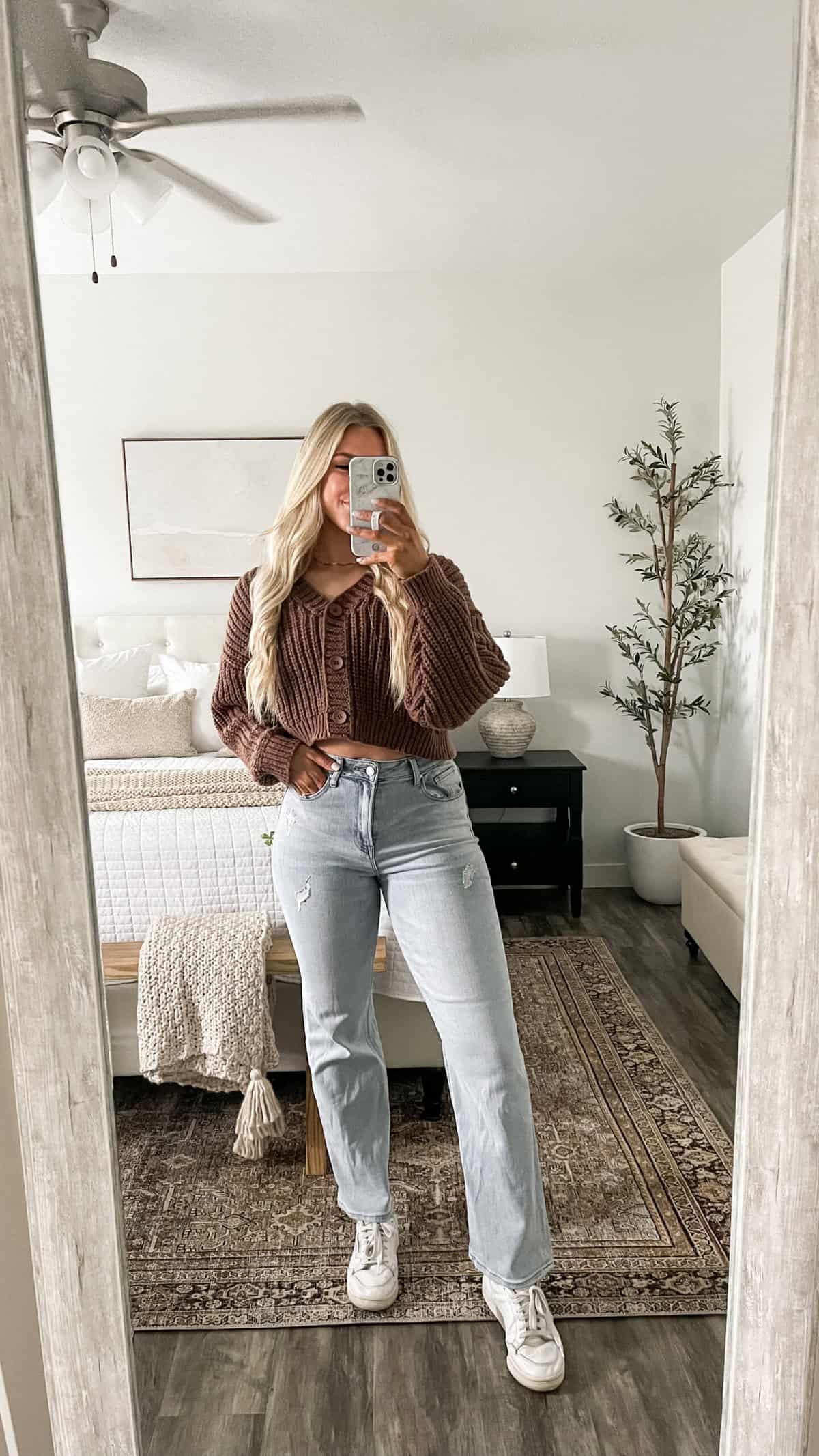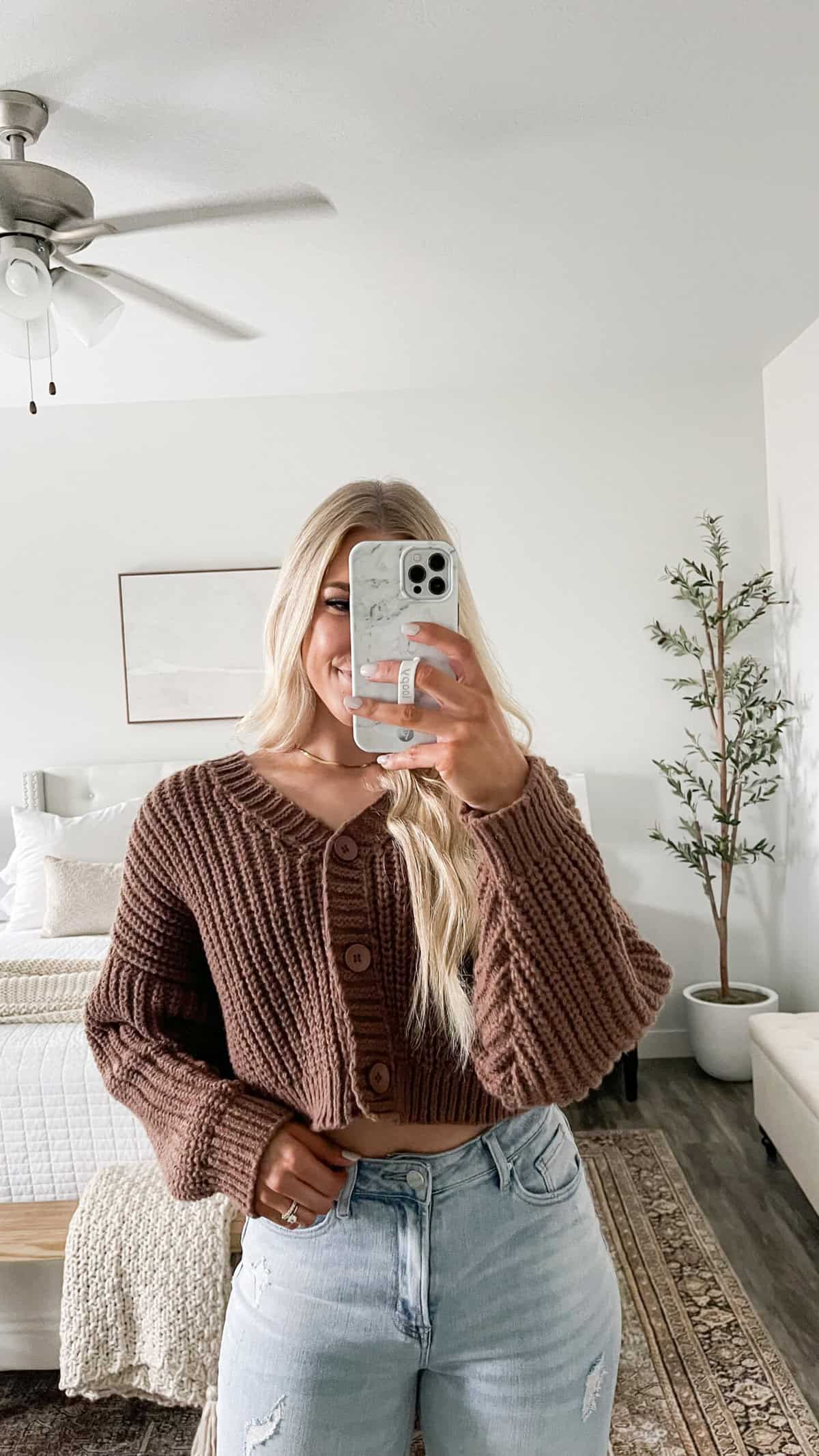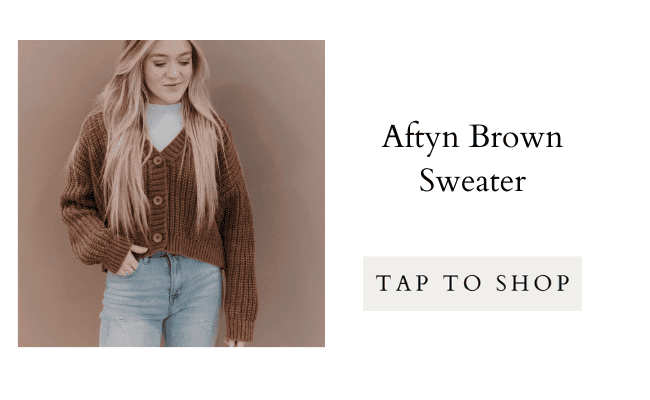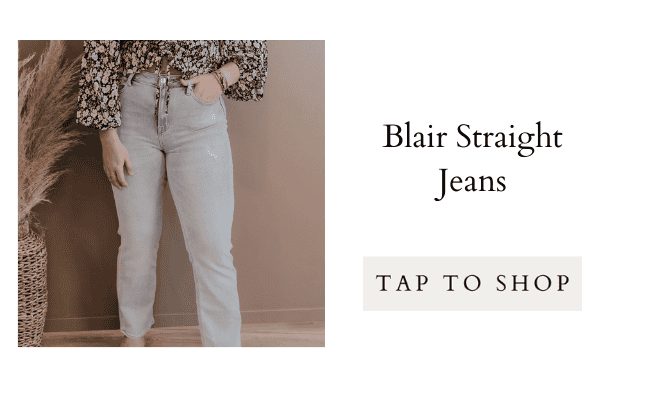 A good sweater + jean outfit is my go-to when I don't know what to wear! It's so easy to throw on for a casual dinner, brunch, or just going out and about. And these jeans are soft, stretchy, and fit like a glove!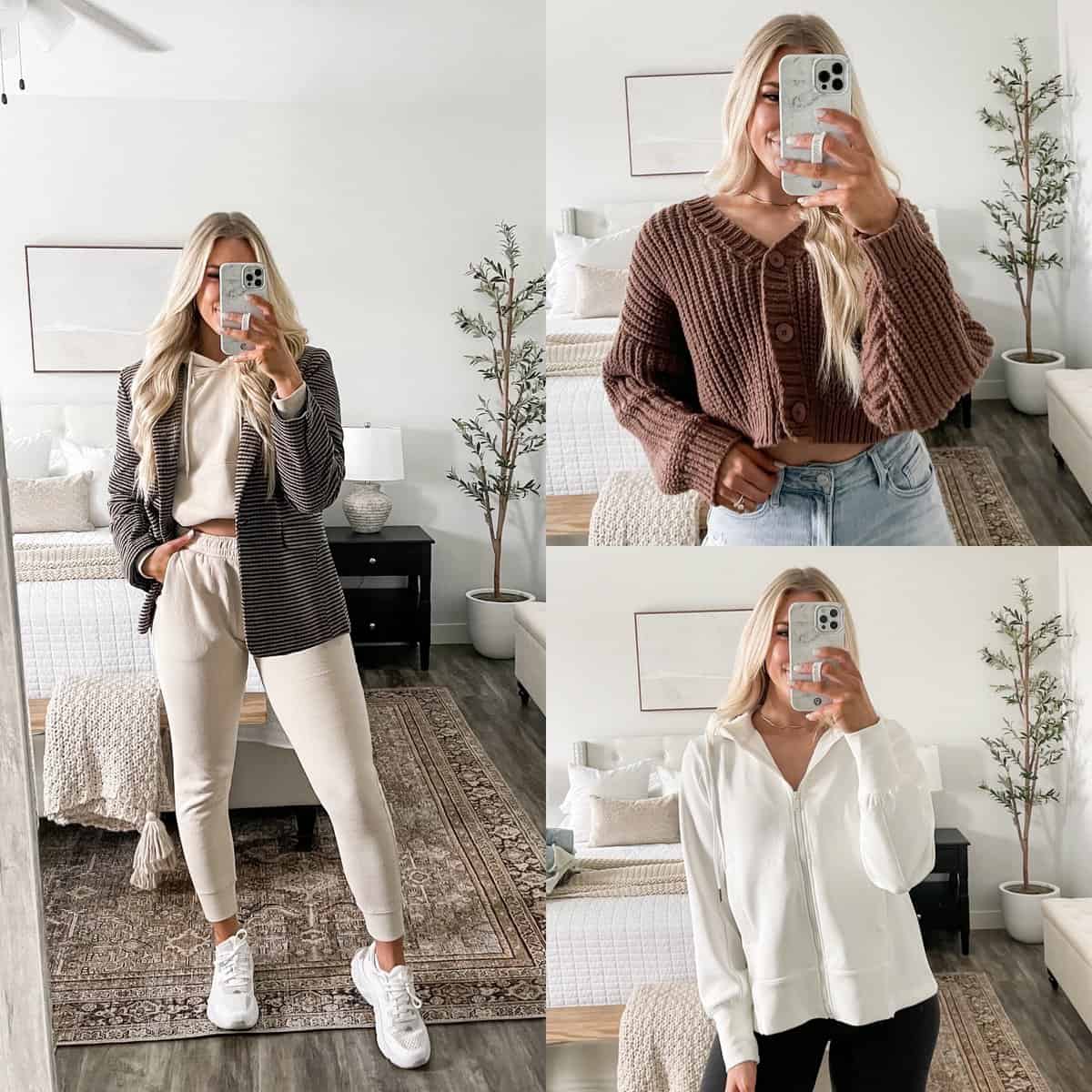 I hope you enjoyed these casual outfits from Willow Creek! Don't forget to use code "KELSEY" at checkout if you decide to shop 🤍