THIS POST MAY CONTAIN AFFILIATE LINKS, MEANING I GET A COMMISSION IF YOU DECIDE TO MAKE A PURCHASE THROUGH MY LINKS, AT NO ADDITIONAL COST TO YOU.
I can't believe we're less than a week away from 2023! 🤯 Today I've rounded up the top 10 best sellers on my Amazon storefront this year! This is a list of all the Amazon home finds, activewear, and loungewear that you guys (and myself!) have been loving from Amazon lately. Keep on scrolling to see them all and let me know in the comments if you have any of these already or plan to purchase any next year!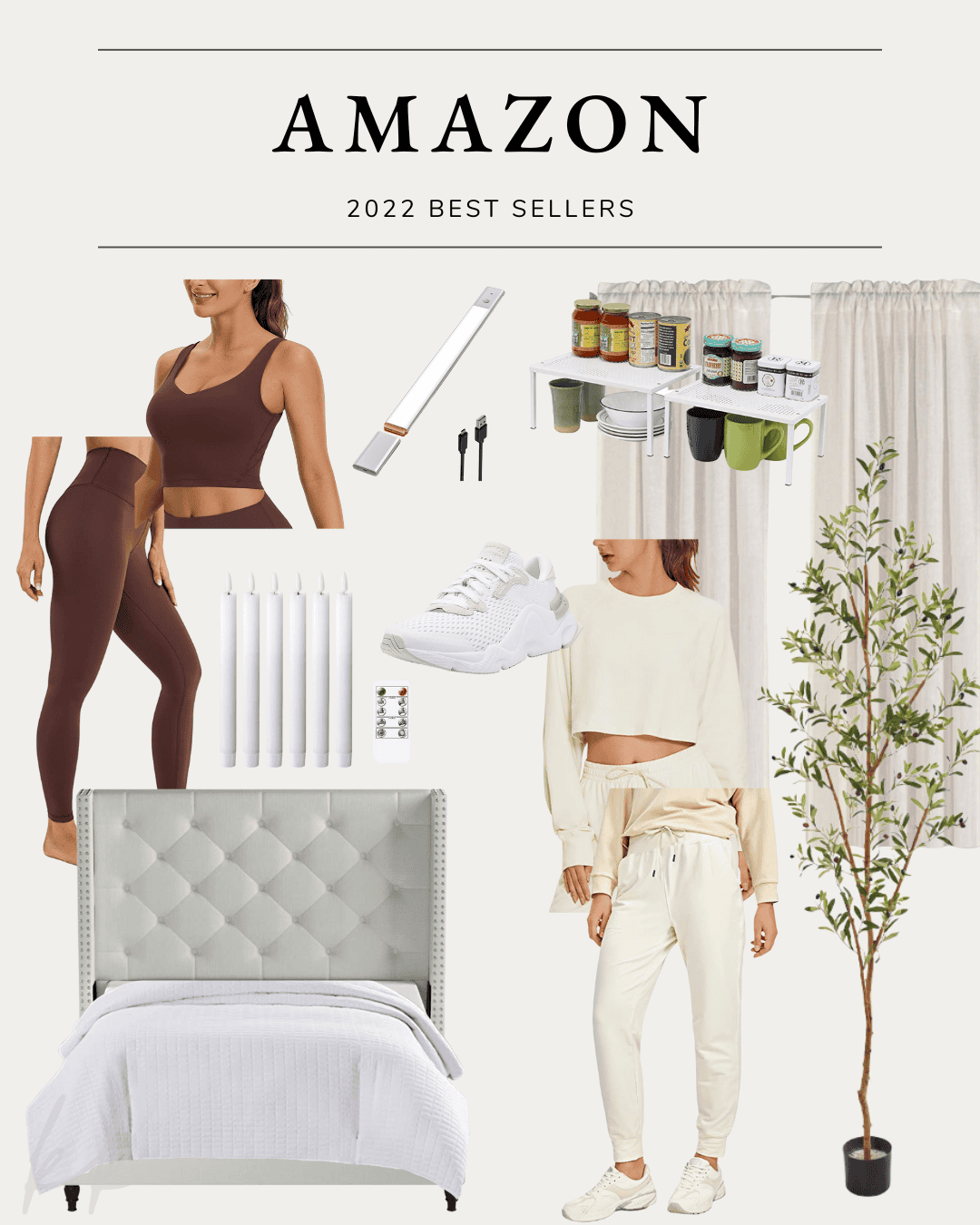 Shop the Best Sellers

---
1. Flameless Flickering Candles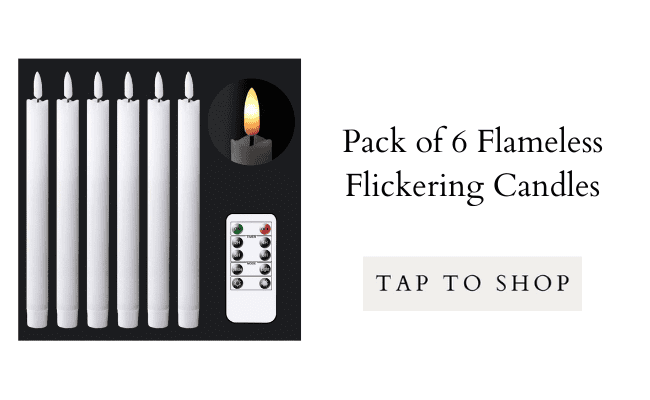 You guys have LOVED these flameless flickering candles these last few months and so have I! 😍 They are made of real wax and it looks so realistic. A great + easy way to instantly cozy up a space!
2. Lightweight Linen Curtains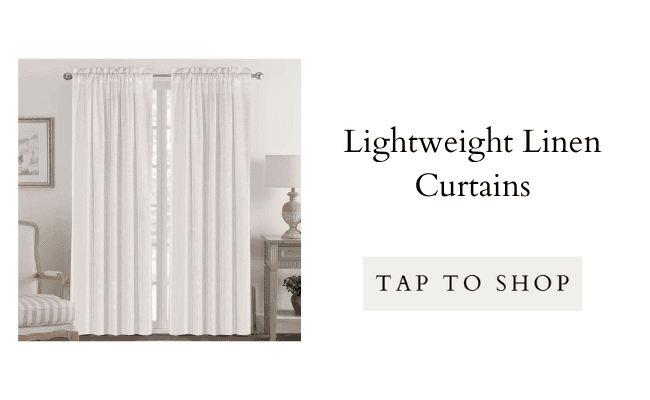 I've been loving these lightweight linen curtains! They give privacy but are sheer enough to let just the right amount of light in. We have the color "natural" in our bedroom and "angora" in the living room!
3. Battery Operated Under Cabinet Lights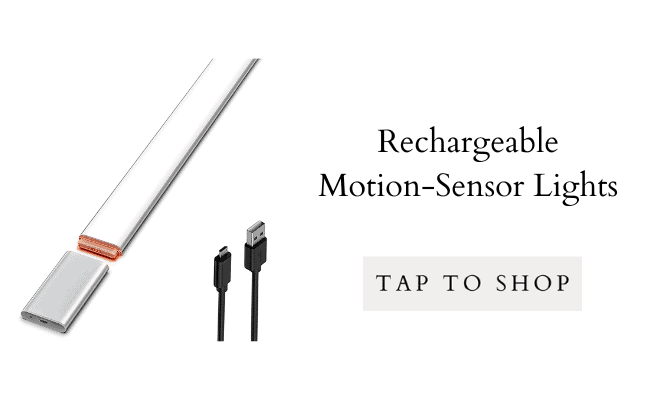 These motion-sensor rechargeable lights are one of my favorite home finds this year! I'm really tempted to put them in every room of our home lol. I only have to charge them every 2-3 months and I love the fact that they are motion-sensor! They make our kitchen feel so much more luxurious, especially at night. 😍
4. Lightweight White Quilt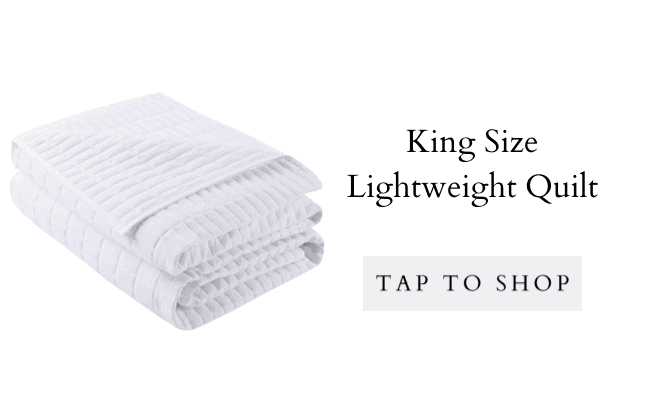 We have loved this lightweight quilt in the warmer months and especially since my husband is a hot sleeper! I love the texture of this quilt and it's super easy to wash and keep clean. And it's a great price! Just ordered it in the taupe color to use for layering too!
[RELATED POST: AFFORDABLE NEUTRAL BEDDING]
5. CRZ Yoga Activewear Set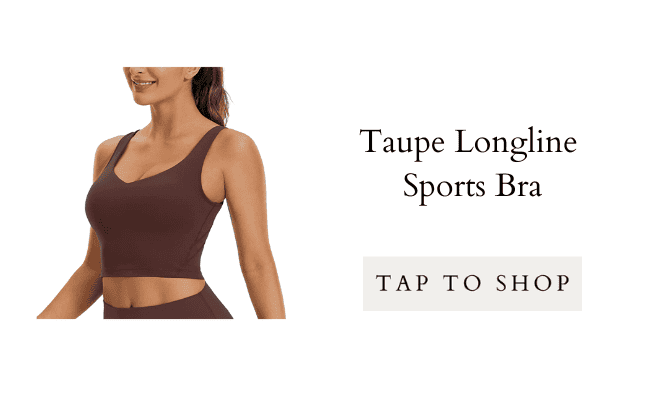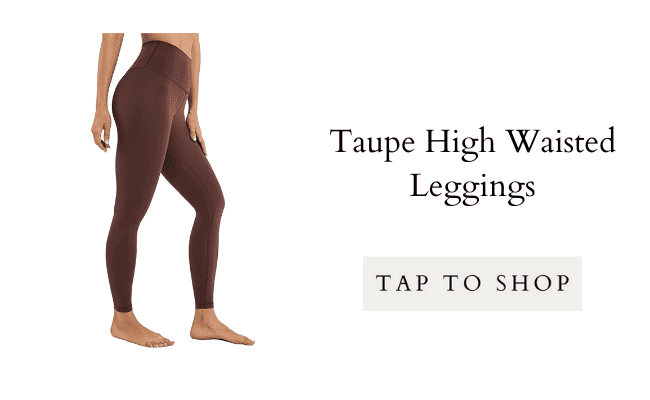 One of my favorite matching workout sets of 2022! Both the tank top and leggings are VERY similar to the Lululemon align tank and leggings, and a little more stretchy in my opinion. I found myself reaching for this set more often than my Lululemon ones this year!
6. Beige Linen Bed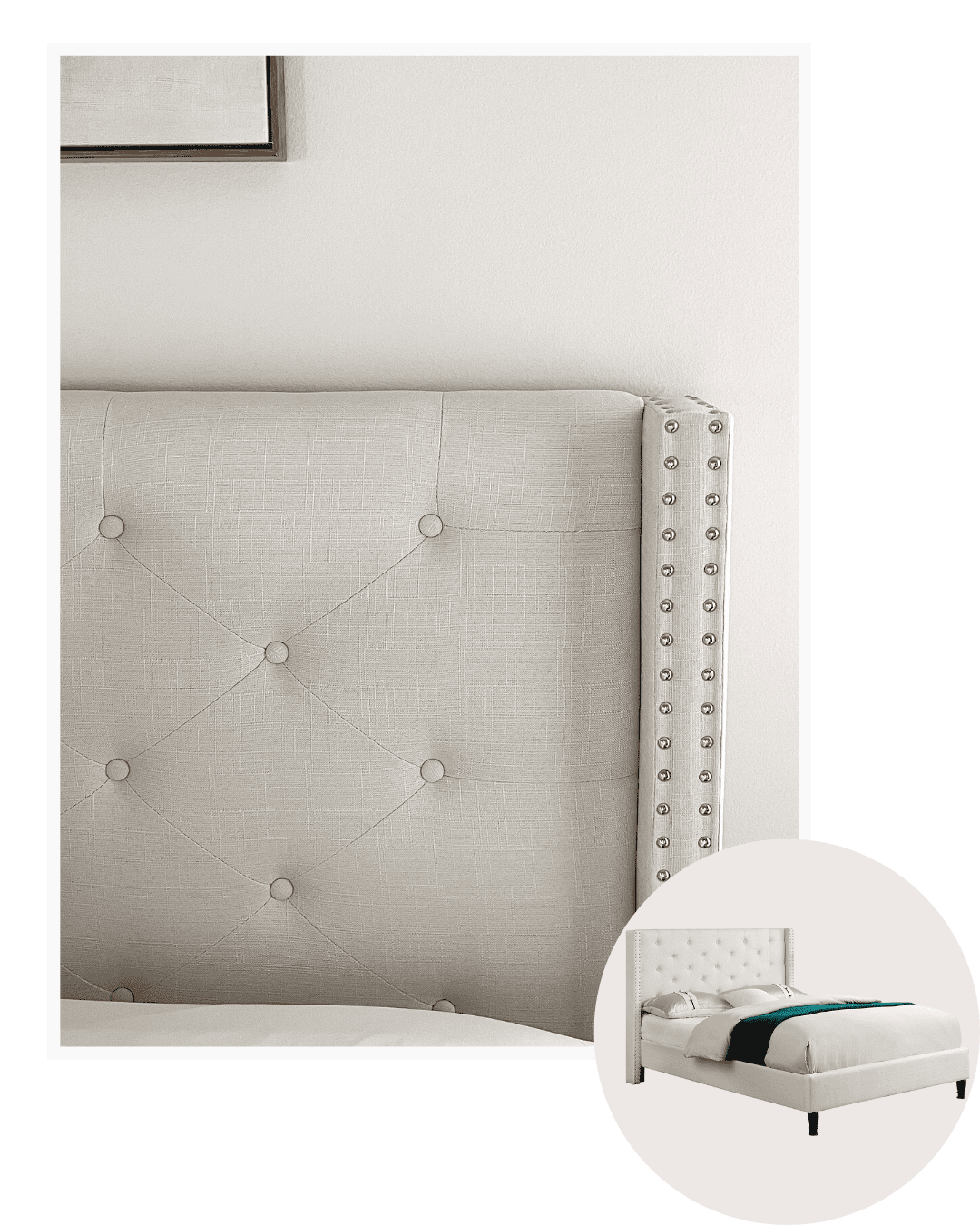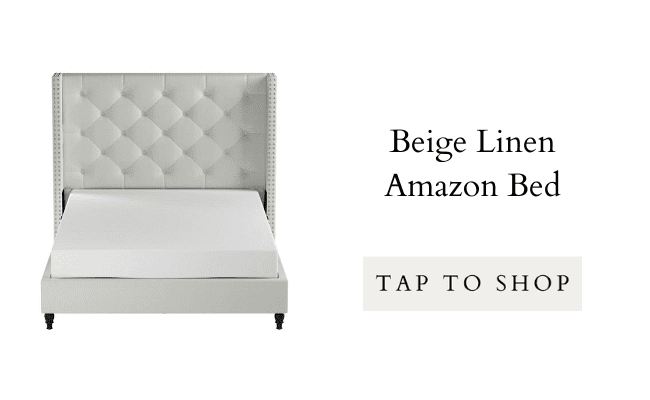 We've had this bed for six months now and so far we've loved it! It's a gorgeous linen texture and good size for an affordable price point.
7. Kitchen Cabinet Shelves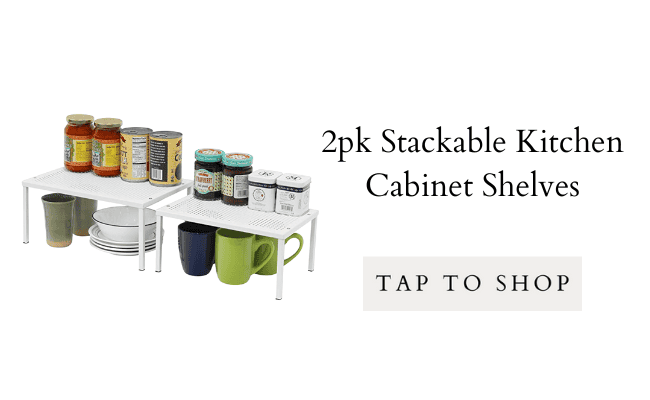 These kitchen cabinet shelves have been a game-changer for our kitchen organization! I'm currently using them to separate our different plates but definitely want to order another set for cups/mugs! Such an easy, affordable way to organize your kitchen cabinets.
[RELATED POST: 11 SMALL KITCHEN ORGANIZATION IDEAS TO MAXIMIZE YOUR SPACE IN 2023]
8. 7ft Olive Tree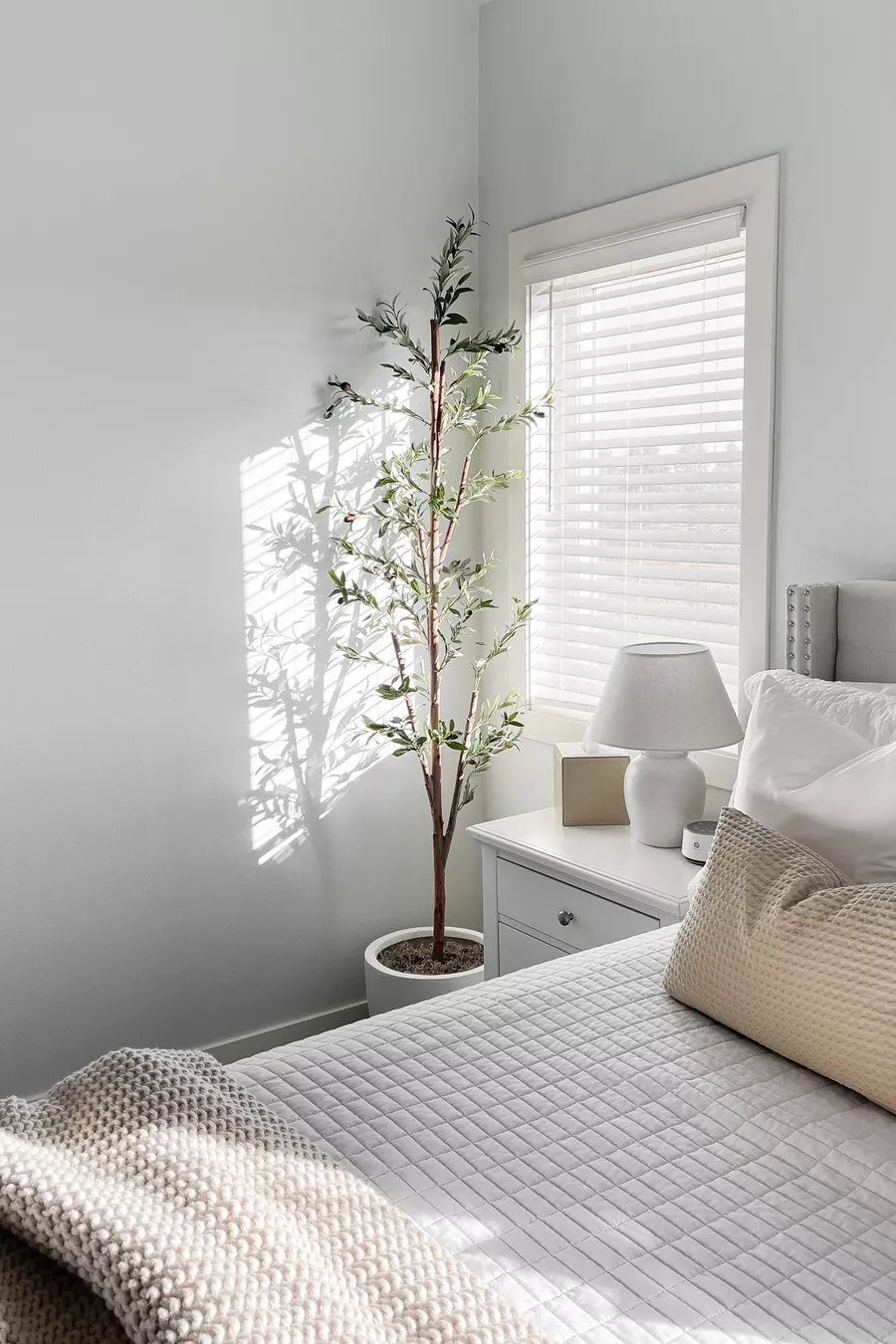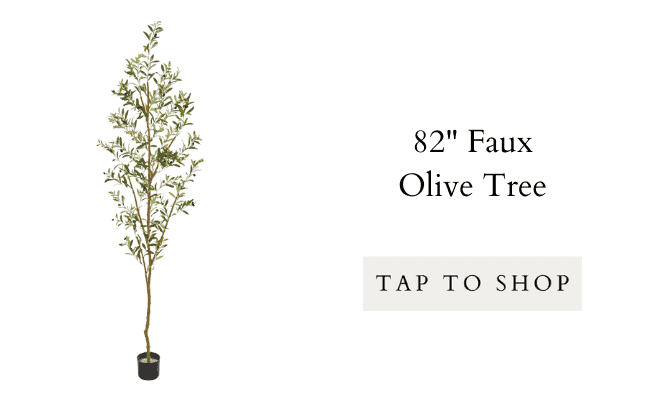 This olive tree was one of my first purchases for our apartment and still one of my favorites! It's a great price for how tall it is, and I love the light, airy look of the branches.
9. White Chunky Sneakers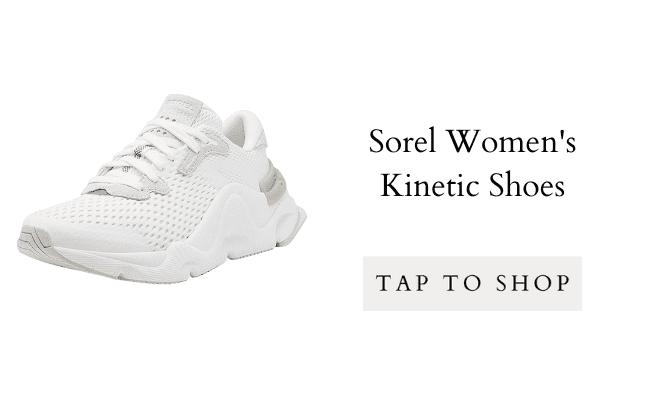 These sneakers are such a good deal on Amazon! I reach for them all the time and find them to be TTS and very comfortable!
10. Cream Loungewear Set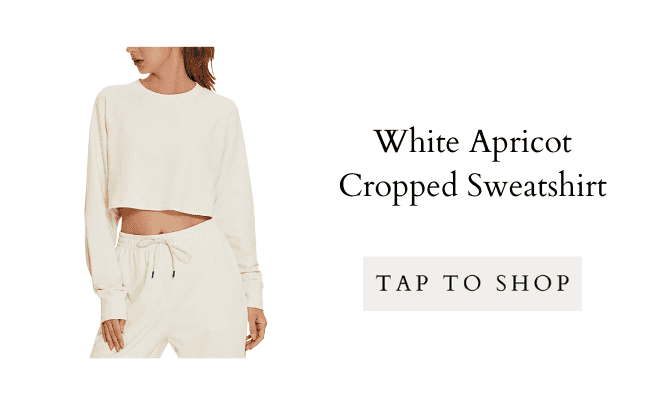 When I say I live in this lounge set, I'm not over-exaggerating 😜 It's SO comfortable and cozy! I have the same set in black as well and wear a size small in both the cropped sweatshirt and joggers! (I'm a size 4 in Lululemon leggings and a 6 in Lululemon joggers for reference).
I hope you enjoyed scrolling through my 2022 Amazon Best Sellers! As always, thanks for reading!